Our commitment to your athletes is the heart of our business.
Pivot Culinary has the solutions for all your catering and team meal needs. We have analyzed professional sports catering and have come up with solutions for feeding your organization. Our dedicated account management team works closely with your nutritional team to plan your meals, in the air, on the road or at your home stadium.
Every team is unique, that's why we offer a wide range of tailored catering solutions.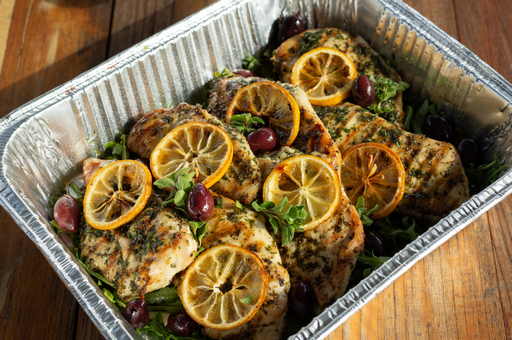 Pivot Culinary, in coordination with your organization's nutritional team will plan, order and execute your catering food service wherever your team is heading no matter how far.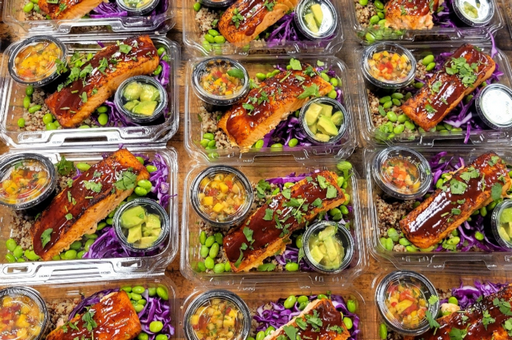 When you are on the road, finding the best nutrition for your team can be a challenge.  Let Pivot Culinary alleviate this burden from you with performance-based catering for your athletes across the country.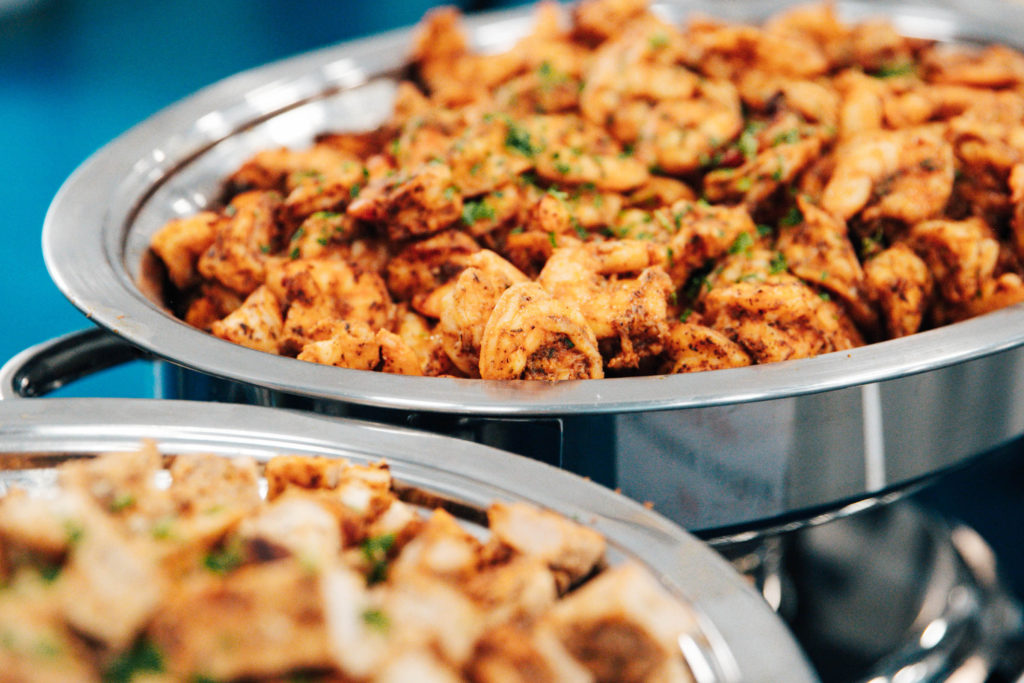 We provide complete culinary management of your kitchen.  Let us nourish and evolve your facility to better serve your sports team organization and most valuable assets! 
OUR COMMITMENT TO QUALITY.
We have combined quality nutrients into balanced, performance-enhancing meals that not only taste amazing, but are healthy for you too. We don't use a lot of 'fillers' or hidden ingredients. Everything we make is completely homemade, and you will see what's in each and every product. Quality food sourced from better farms means better training and better recovery.

We are experts in sports team catering whether on the ground or in the air.  We can customize the menu with your flight crew to create the best dining experience.  Appetizers, snacks, breakfast, lunch, or dinner are all options for your teams. We offer individually boxed meals or food items that can be transported and plated for service on the plane.  We offer delivery service to your airport.
Airplane catering available at:

Phoenix Sky Harbor  |  Scottsdale Airpark  |  Mesa Gateway  | Deer Valley Airport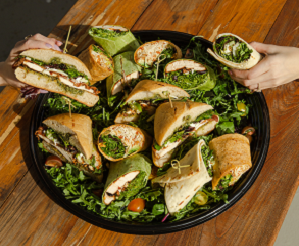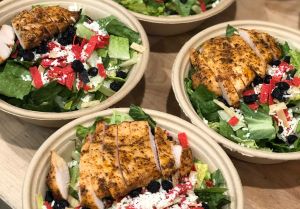 It is easy as 1-2-3 to work with Pivot Culinary!  Our Catering Management & Procurement contract provides a dedicated Key Account Management Team to plan your professional and collegiate team's food service on the road nationwide.  In coordination with your organization's nutritional team, Pivot Culinary facilitates services specific to your catering needs. We take on the responsibility of creating and executing well-balanced meals that meet your nutritional guidelines.  
Pivot Culinary brings a service to your team that will always be consistent across the board. Our passion to Nourish, Perform, & Evolve with your organization is shown through the quality of our food & service no matter where you play across the country. With one channel of communication, Pivot Culinary provides organization, real-time problem solving solutions, and one invoice for your team meals. Let your nutritionists focus on optimizing performance while Pivot Culinary handles food service operations! 
We can customize your menus to incorporate your local favorites and our Pivot Certified recipes.  Our services are available for single games, series or the whole season.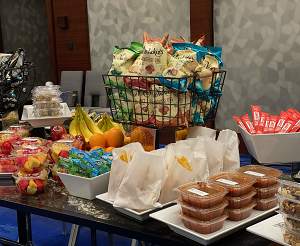 Our Full-Service Culinary Management contract provides all staff from onsite management to hourly employees. As we assess your organization's needs, we are able to manage all culinary services within your facility. This contract includes a designated Key Account Manager, Performance Chef and Kitchen Team. Pivot assumes the responsibility of all aspects of running your kitchen. Which includes: maintaining all needed ingredients, creating menus, serving food, managing staff, hiring, and inventory. Pivot Culinary becomes responsible for all wages, taxes and benefits associated with these employees. Let us nourish, perform, and evolve your facility to better serve your organization and your most valuable assets! 
LET'S KICKOFF!
ARE YOU READY TO PIVOT?
Pivot is revolutionizing culinary management for professional sports teams. If you're looking for a simple, safe, and nutritious way to improve your team's performance and health for your athletes, slide us your details and one of our Pivot team members will contact you!