Comprehensive Culinary Solutions for Professional Sports Catering for Teams Nation Wide.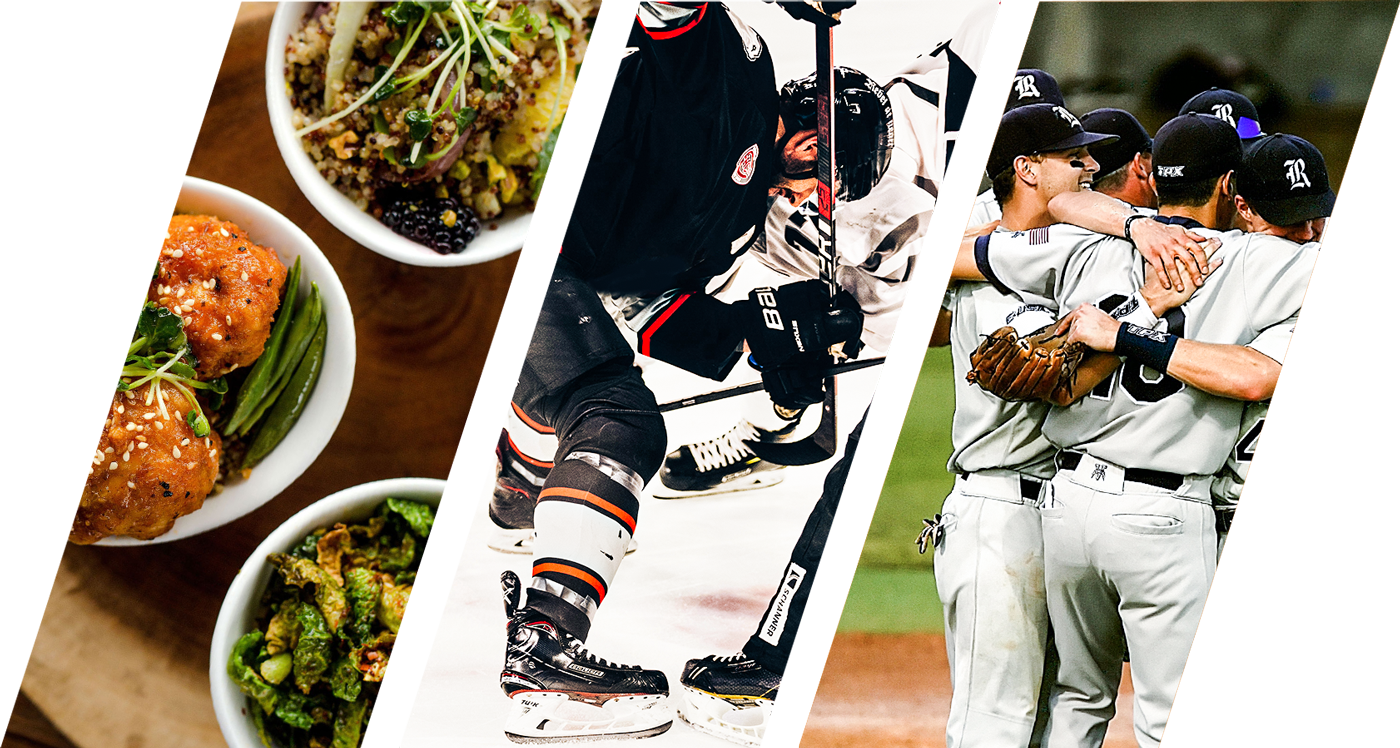 Think of Pivot Culinary as your teams catering coach that helps bridge the gap that exists between your teams guidelines and the caterer or the commercial kitchen.
Pivot Culinary has the solutions for all your catering and team meal needs.  We have thoroughly analyzed professional sports catering and came up with solutions to fueling your organization. Let's discuss what service meets your needs.
Featured Services:
Travel Culinary Management

Full-Service Onsite Culinary Management
We work directly with your teams culinary contacts to create a comprehensive meal program for your team nationwide. At home, on the road, Pivot is always in your corner.
Benefits of working with us
The Pivot Culinary Management team includes seasoned culinary professionals who understand how to buy, produce and manage your catering needs under your guidelines and food safety requirements. At Pivot we are one vendor, one contract, and one solution.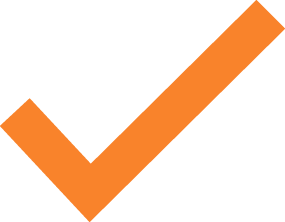 Our team handles all menu planning, logistics, and support needed to provide daily meals to your athletes 24/7. During our contract, we run all interference with consistent quality service so you can work on winning.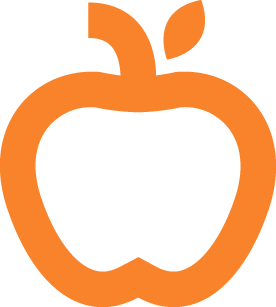 We work one on one with each teams culinary contact to provide balanced meals that combine the best ingredients assembled with a mindful approach to performance. We go the distance to accommodate all dietary restrictions and special requests.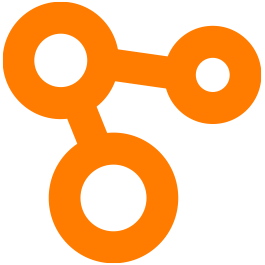 Our PIVOT Certified network of nationwide vendors undergo extensive evaluation for your quality insurance. We research, travel, and inspect all aspects of each vendor to verify that they align with our standards. We implement the PIVOT Approach for each vendor in our network!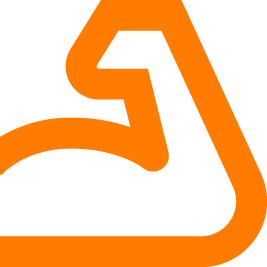 Producing top performing athletes with higher food standards and better ingredients. We concentrate on the practical application of real-life sports fueling, no buzz words, no fads, no-nonsense approach to food based on our 27 years of culinary experience. 
pivot culinary management
Pivot Culinary brings a service to your team that will always be consistent across the board. Our passion to Nourish, Perform, & Evolve with your organization is shown through the quality of our food & service no matter where you play across the country. With one channel of communication, Pivot Culinary provides organization, real-time problem solving solutions, and one invoice for your team meals. Let your nutritionists focus on optimizing performance while Pivot Culinary handles food service operations!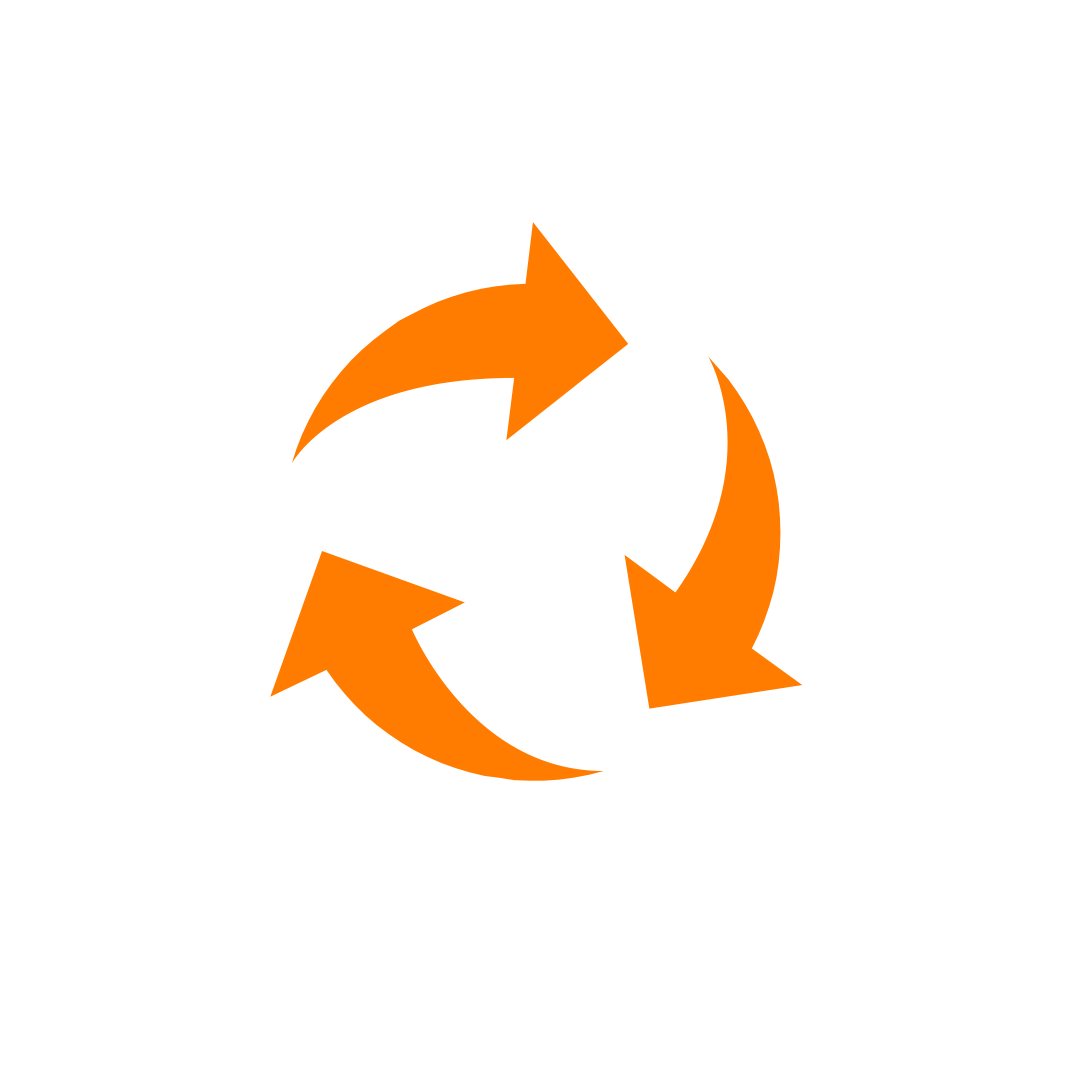 Cities in Research & Development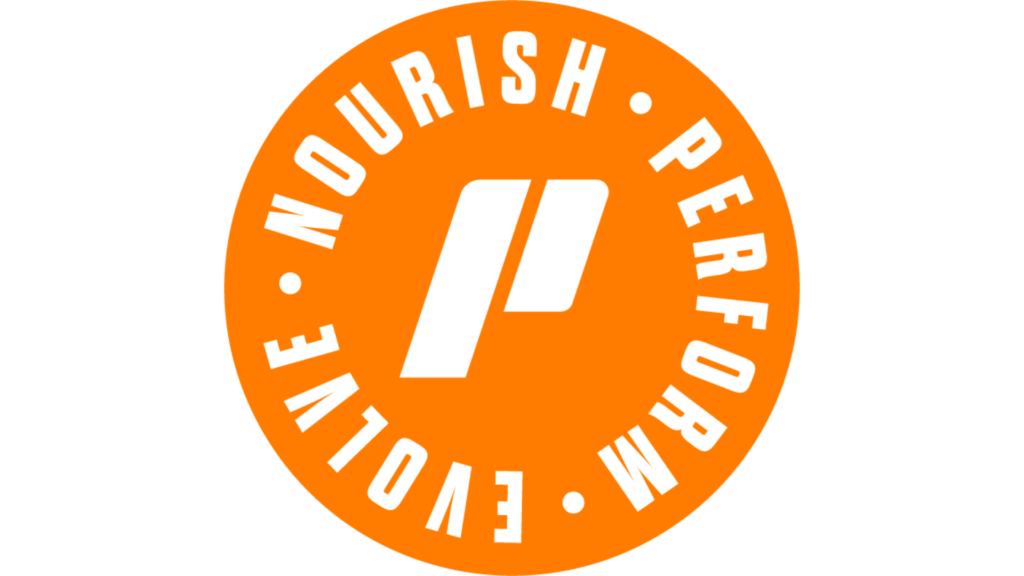 Sign up for our newsletter to score on the latest happenings and exclusives with Pivot!
Let's Kickoff! Are you ready to Pivot?
Slide us your details and one of our Pivot team members will contact you!