THE CULINARY COACH for YOUR TEAM
Catering for your professional and collegiate team's just got easier.  Let Pivot Culinary Management partner with your nutrition professionals to oversee your sport's team meals at home or on the road.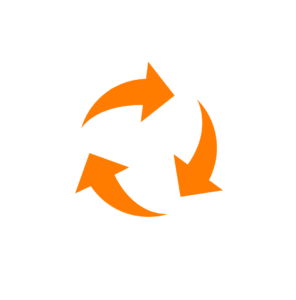 FUELING PROFESSIONAL & COLLEGIATE ATHLETE'S ACROSS THE COUNTRY
Pivot stepped up for our team when we needed it the most. They traveled constantly to bring their signature brand of nutritious food and atmosphere to ballrooms and clubhouses across the country. Their team was able to execute meal delivery in large numbers and adhere to any dietary restrictions. There are few companies that understand the importance of performance nutrition and I appreciate their ability to adapt to almost any situation. I look forward to working with Pivot in the future.
pivot culinary management
Pivot Culinary brings a service to your professional and collegiate team that will always be consistent across the board. Our passion to Nourish, Perform, & Evolve with your organization is shown through the quality of our food & service no matter where you play across the country. With one channel of communication, Pivot Culinary provides organization, real-time problem solving solutions, and one invoice for your team meals. Let your nutritionists focus on optimizing performance while Pivot Culinary handles food service operations!