LET'S KICKOFF!
ARE YOU READY TO PIVOT?
Pivot is revolutionizing culinary management for professional sports teams. If you're looking for a simple, safe, and nutritious way to improve your team's performance and health for your athletes, slide us your details and one of our Pivot team members will contact you!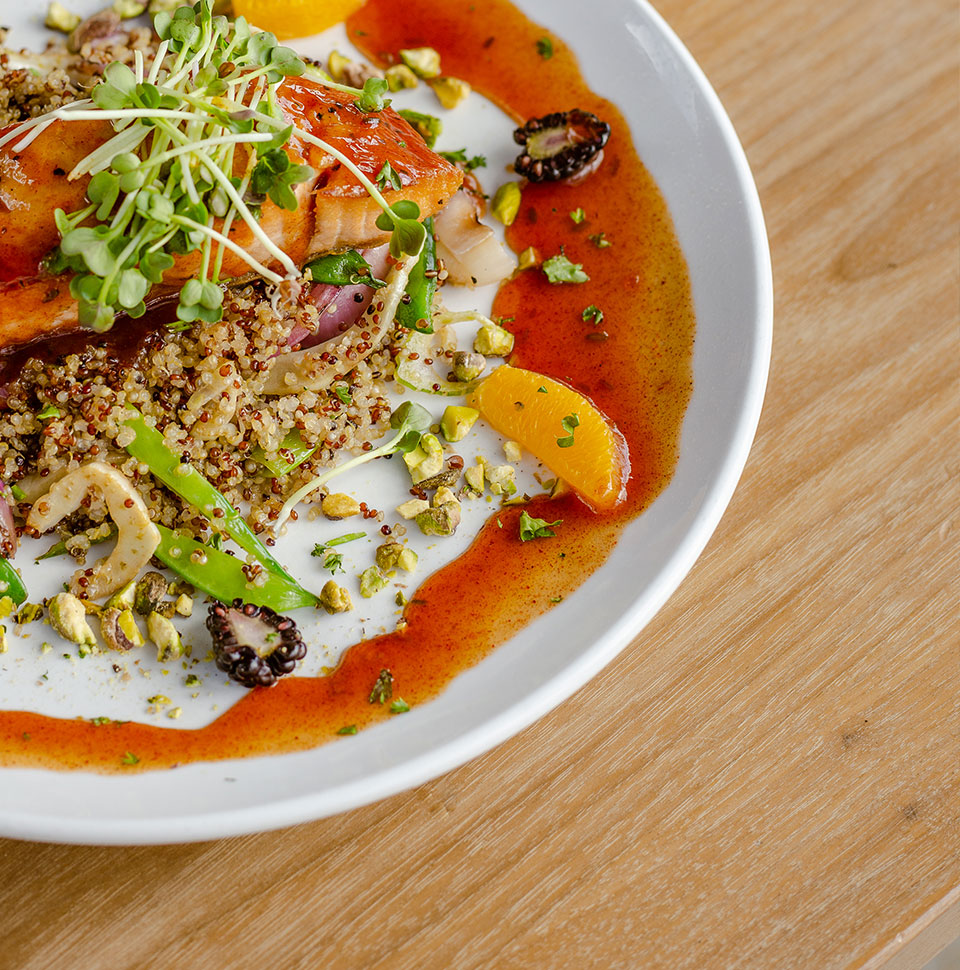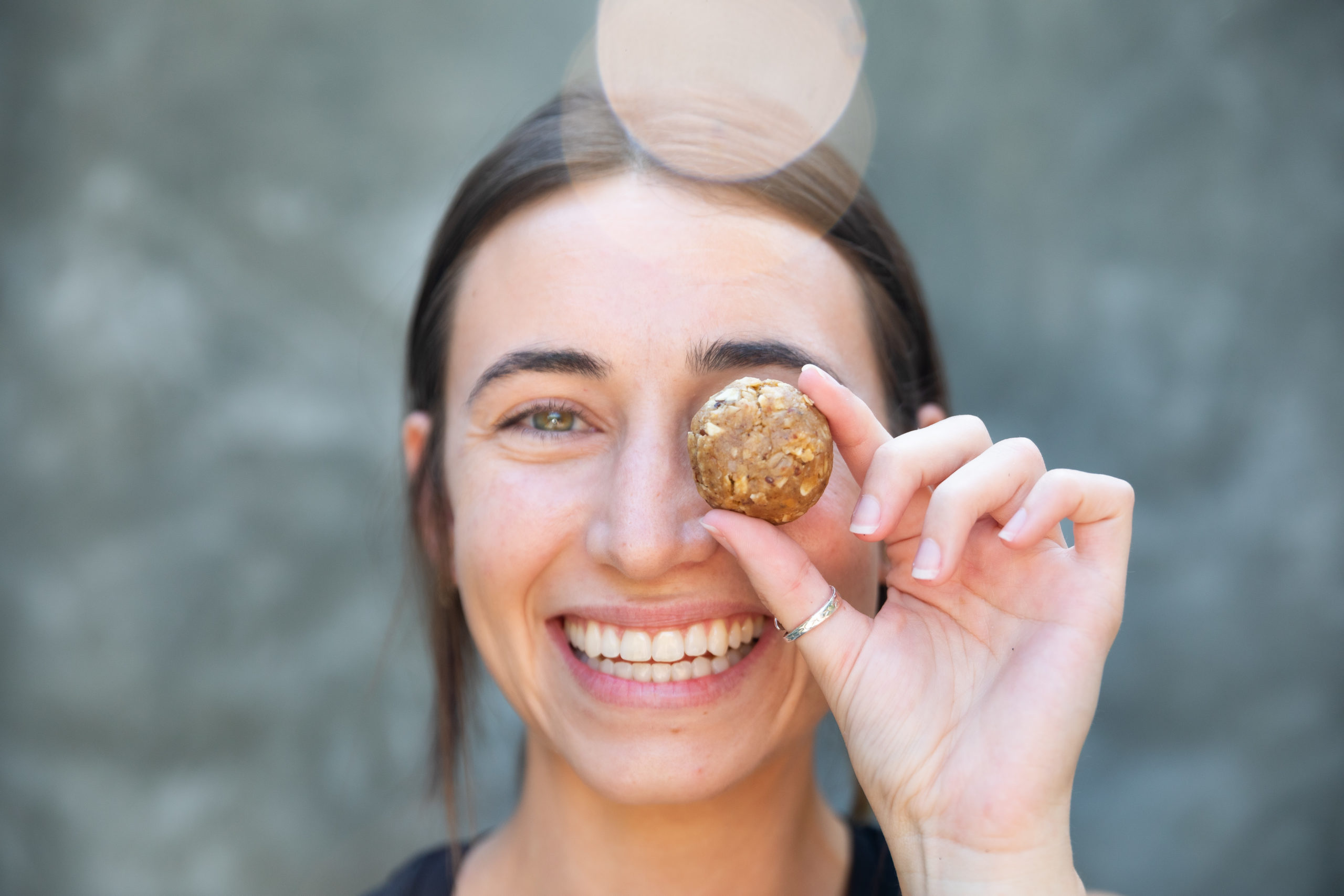 Contact Pivot to learn more about our catering and culinary management solutions for your professional and collegiate sports teams.  
CONVENIENT & CONSISTENT 
Pivot Culinary brings a service to your team that will always be consistent across the board. Our passion to Nourish, Perform, & Evolve with your organization is shown through the quality of our food & service no matter where you play across the country. With one channel of communication, Pivot Culinary provides organization, real-time problem solving solutions, and one invoice for your team meals. Let your nutritionists focus on optimizing performance while Pivot Culinary handles food service operations!  Contact Pivot today to take the next step in your culinary strategy.
Featured Services:
Travel Culinary Management – 

Full-Service Onsite Culinary Management

Eat Like An Athlete – meal prep for individual players (select markets)
Each service is based on our core values:
Professionals ensure convenient and consistent service

Promises Kept, One Plate at a Time

Better Food, Better Outcomes

Safe and Clean Kitchen